Without giving away too much of the book, I do want to share some great quotes that I pulled from Stanger. She's a very successful, beautiful and smart individual.
Listen up!

"As soon as you say, 'I'm not going to date for a while,' the bus unloads. Don't go out with them, but make sure you take reservations. Remember, the best restaurants are booked weeks in advance, why not you? You're worth waiting for."


"Think of yourself as a great wine – you're only getting better and more valuable with age. When the right occasion comes along and that wine is uncorked, it will be the best, most delicious nectar the lucky partaker has ever experienced. But that will only happen if happiness is a major ingredient."


"If you feel sexy, you're more inclined to look sexy. Sexy is a confident, fun loving, happy, sensuous, approachable state of mind that no man can resist."



"Don't think of him as the prize for which you're competing against hundreds of other women. YOU are the prize, and HE needs to please you just as much as you need to please him."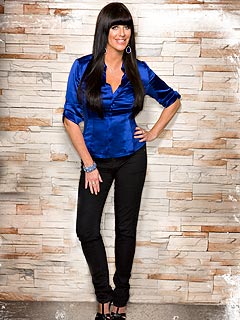 Happy Dating!