Do you recognize these logos?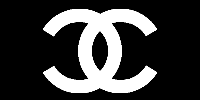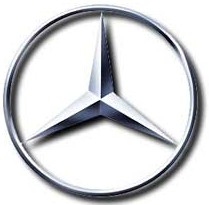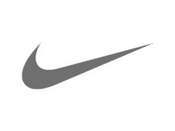 This site might seem overwhelmingly bombarded with logos and graphics, but if you look around our ever-changing world, it too is outlined by new designs and fonts every day.

In the marketing and advertising industries, branding & creating logos, that are not only appealing but recognizable, is becoming a greater challenge and producing more competition among graphic designers.

Capsule, a Minneapolis based company specializing in brand strategy and identity design services has published a guide entitled,

Design Matters: Logos 01, An Essential Primer for Today's Competitive Market

.


Essential is the key word here. This is a must-have for graphic designers, or anyone looking to brand their company, products or services.

978-1-59253-341-1
$24.99
(c)

Rockport

Publishers 2007